Wizards Glass & Upholstery Ltd.
wizardsglassandupholstery.com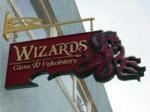 Products or Services:
-Retail Sales & Service
-Upholstery Supplies & Materials
-Glass & Trim
-Repairs: Glass & Upholstery

Brands:
Suppliers of:
-Pro Pad ( Gel Pads)
-W.E.T. Systems CAR Seat Heaters
-Detriot Fabrics
-J.Ennis Fabrics
-George N Jacksons
-Bert Wool Fabrics
-Exclusive Fabrics
-Fabrix Sales Fabrics
-Haartz Automotive Fabrics
-Convertible Tops by: Electron / Robbins / E-Z On
-Automotive weather strip ( SOFT-SEAL, METRO-SEAL etc.)
-Automotive Interior & Carpet kits
-3M Adhesives
-SIKA-FAST Adhesives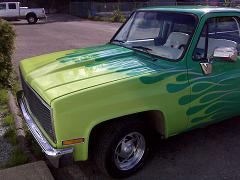 GLASS: Automotive, Safety & Tempered Glass, Sealed Units and Plate.

WITH OR WITHOUT "MASSAGE"
Sunbrella , Seamark , Tempotest , Oddyssey , Top Gun. Ect
Boat top Kits & Fittings
Leather , EnduraSoft2, Ultra Leather , Softside2 , Whisper, Brisca , OEM  Automotive Materials.
FOAM:  R-45
             H-100 , H-126
             CURON
             DURON
             ULTRA-CELL
             QUALUX ( Fire Resistant )
             CLOSED CELL : Vinyl Tops
             REBOND
             CHIP FOAM
             CONVOLUTE
             MARINE
             REGULAR FOAM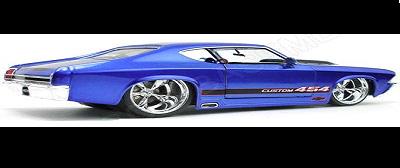 Marine Top & Outdoor Patio Furniture Fabrics