Wizards Glass & Upholstery Ltd.
wizardsglassandupholstery.com
Hours of Operation:
Hour of Business:
8AM - 5PM, Mon - Fri
9AM - 2PM, Sat
Payment Methods:
VISA , MasterCard , Interac , Cash
#10-1989-1st Ave.
Prince George, BC V2L2Z3
Canada
Ph:(250) 562-0002
Fax:(250) 562-0090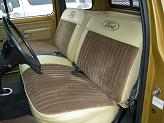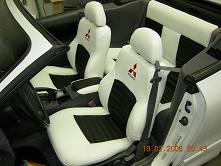 WIZARDS Glass & Upholstery Ltd. was established in Jan 1999, By Ko Jaswal & Tina Orourke. Wizards is a small locally owned shop in Pr.George, BC  Canada
WIZARDS: We do Original to Custom Restorations. Each job is personalized for the needs of each customer. We do:  BOATS, CARS, MOTORCYCLES, RV's, EQUIPMENT, BIG TRUCKS, SNOWMOBILES, AVIATION & FURNITURE.
GLASS: Automotive,Marine, Safety,Tempered, sealed units & plate glass.
UPHOLSTERY: We also SUPPLY Upholstery materials and supplies to the retail consumer who perfers to DO IT THEMSELVES.
All Installation done by certified Installers with over 20 yrs Experience.